JOIN THE GMAT ELITE
With Our Unique Approach that combines our award-winning GMAT On Demand Course with private tutoring we guarantee the most effective GMAT prep that leads to the highest score improvements in the industry. Our clients improve on average by 110 points and have a satisfaction rate of 98%.
"My tutor was of tremendous value in my GMAT preparation. After the online trial hour I knew he can help me to crack 700 points. Without his assistance I would have never scored 710 on the real GMAT. I am more than happy with my decision."
– Isabela, Online Private Tutoring Client, Harvard Business School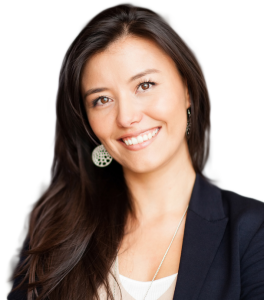 INVEST IN GMAT PREP WHERE YOUR SUCCESS IS
GUARANTEED
$80-100/hr

GMAT PRIVATE TUTORING ONLINE

GMAT score improvement or refund
GMAT On Demand Course for free

$90.00

$999

GMAT ONLINE CLASS COURSE

Study in small groups from home
GMAT On Demand Course for free
GMAT score improvement or refund

$499.00

$499.00

GMAT ON DEMAND COURSE (180+ HOURS)

180+ hours of top rated material
GMAT score improvement or refund
See DEMO VIDEO with all features
FULLY EXPLOIT YOUR POTENTIAL WITH THE HELP OF EXPERTS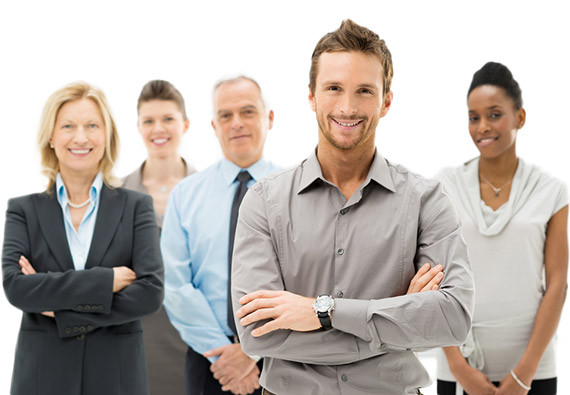 Work only with the best if it concerns your academic future! Optimus Prep has a team of the best GMAT tutors in the industry. All of them belong to the top 1% of test takers worldwide and will teach you valuable techniques to master the GMAT. Arrange a non-committal online trial hour here.
YOU WANT TO CRACK 700 POINTS WITHOUT SPENDING A FORTUNE?
Our award-winning GMAT On Demand Course is a unique individualized online preparation platform designed for those who want to prepare for the GMAT at their own pace and get high test scores. In 30 GMAT video lessons, we cover all question types and review optimal solution processes. The verbal, quantitative and integrated reasoning test parts are discussed in detail to provide an optimal resource for GMAT preparation. This course covers ALL concepts from the very beginning and is especially valuable for non-native speakers or people who have been out of school for several years.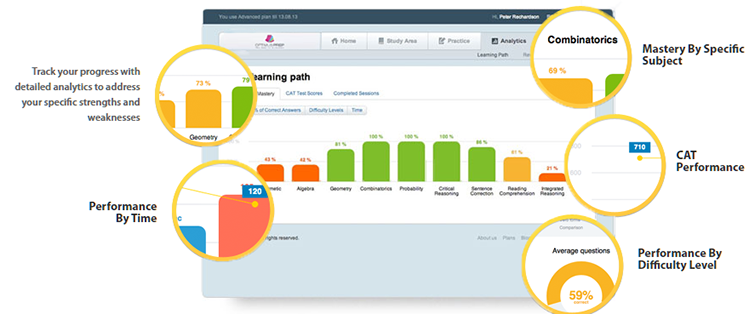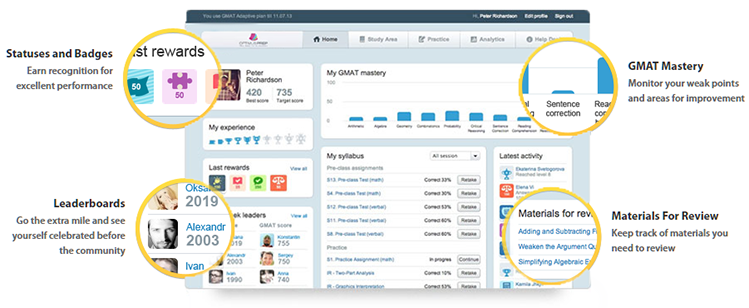 180+ Hours Material

30 Video Lessons

5,500 Questions + Explanations

9 GMAT Practice Tests

Best Rated Course on GMATCLUB