ARE YOU AFRAID OF THE GMAT?
You want to get a high GMAT score but don't have much time for the preparation?​
You are looking for someone who takes you by the hand and gives you a detailed step by step guide that worked for thousands of GMAT students in the past and comes with a transparent success or full refund guarantee?​
If you answer with yes to the above questions, you should continue to read because
preparation is the key to your success.
STUDY SMARTER, NOT HARDER…
Optimus Prep™ was founded in 2011 with the aim to drastically boost your GMAT score within a short period of time (usually 2-6 weeks).
To achieve that mission, we only employ GMAT experts who belong to the top 1% of test-takers worldwide.
We have helped thousands of students over the years and are proud that their verified average score improvement is 110 points – by far the highest in the industry!
We are featured on gmatclub.com and beatthegmat.com and belong to the best-rated GMAT prep companies in the industry.
WHY IS OPTIMUS PREP™ LESS EXPENSIVE THAN MOST COMPETITORS
We do not have expensive test prep centers and a huge administration staff but focus on effective and affordable online test prep methods.
With the elimination of fancy marketing, high travel and facility expenses we can forward this cost advantage to the customer.
By using the best and most innovative e-learning software tools on the market, we can provide the exact same studying experience as traditional in-person tutoring, but online.
​Our courses were developed to give you the best possible GMAT preparation for a reasonable rate
​
OUR STUDENTS WERE ACCEPTED AT




Our GMAT Courses
– each course was designed for students with specific needs –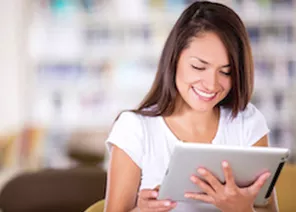 Online Private Tutoring
---
$80-100/Hr.
For ambitious students who want to get into the leading business schools with the help of an expert
Optimus Prep™ is specialized in online tutoring and numerous studies have shown that this is by far the most effective way to prepare for the GMAT!
You will get your personal GMAT tutor who has years of experience.
This tutor will identify and eliminate your personal weaknesses and observe your progress.
The GMAT On Demand Course is included for optimal results and will give access to the perfect tool to study between the lessons!
OR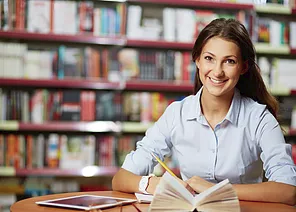 Online Class Course
---
$999
For students who want to study in groups​ with a given schedule
The online class course will teach you all relevant GMAT concepts in a small group .
Two weekly lessons for four weeks will give you a solid foundation for the test day.
Our proven curriculum covers all GMAT concepts, no matter if you are a new test-taker or GMAT veteran.
The lessons are given via WebEx, the leading conference software worldwide.​
Our GMAT On Demand Course is included and you have full access to study as much as you want between the weekly meetings.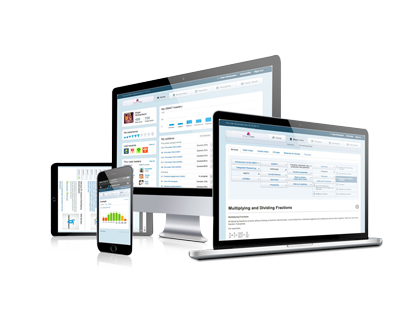 On Demand Course
---
$499
The​ perfect self-study course! Everything you need to study for the GMAT from home!
This highly innovative course has revolutionized the GMAT prep industry!
Get access to numerous video lessons covering all concepts from A-Z.
More than 5,500 questions with detailed explanations, GMAT quizzes, homework assignments and highly realistic GMAT practice tests will give you everything you need to beat the GMAT!
The GMAT On Demand Course system is adaptive and constly applies to your personal knowledge level. This guarantees the best possible GMAT preparation.
What You can Expect
You can expect that we will focus 100% on your personal needs and your success.​
We will provide an individualized service that you can impossibly get from huge test prep companies such as Veritas Prep or Manhattan GMAT.
Our offers come with a transparent 50-point score improvement or full refund guarantee if you finish the entire course within 120 days.
Our tutors will guide you through each step of the preparation process and if you follow the game plan you will succeed!
What are your next steps?
Questions?
CONTACT US
customercare@optimus-prep.com